Our MBA student Aser Matter shares his student experience.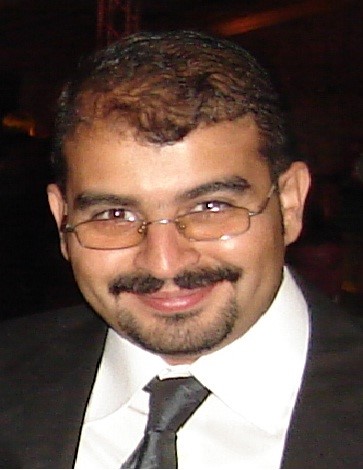 In my current role, I manage the hotel Operations & Maintenance and projects at Miramar Al Aqah Beach Resort – Fujairah – UAE , with eight direct reports and about sixty people under my span of control. Moving into this position was a big career move for me, and I could not have made the step without the benefit of my MBA from SSBM .
When I started my MBA in 2018 , I was hoping that my degree would provide me with the credentials and business acumen to someday take on a role like this. I have to that the SSBM MBA program gave me a lot more than I expected.
The greatest benefit of the program was much more than the "piece of paper" that I received at the end. It was the confidence it gave me to pursue, win, and accept this position. Thanks to the SSBM for the MBA program, I know that I have all of the tools to be a successful and ethical leader.