What an end to a week! Last week on the Geneva campus was packed with exciting activities! On Thursday, our students had the privilege of listening to lectures from FIFA representatives on the topic of disciplinary and integrity. On Friday, they visited the UEFA headquarters and had lectures by Angelo Rigopoulos on the structure and functioning of UEFA and its relations with the EU.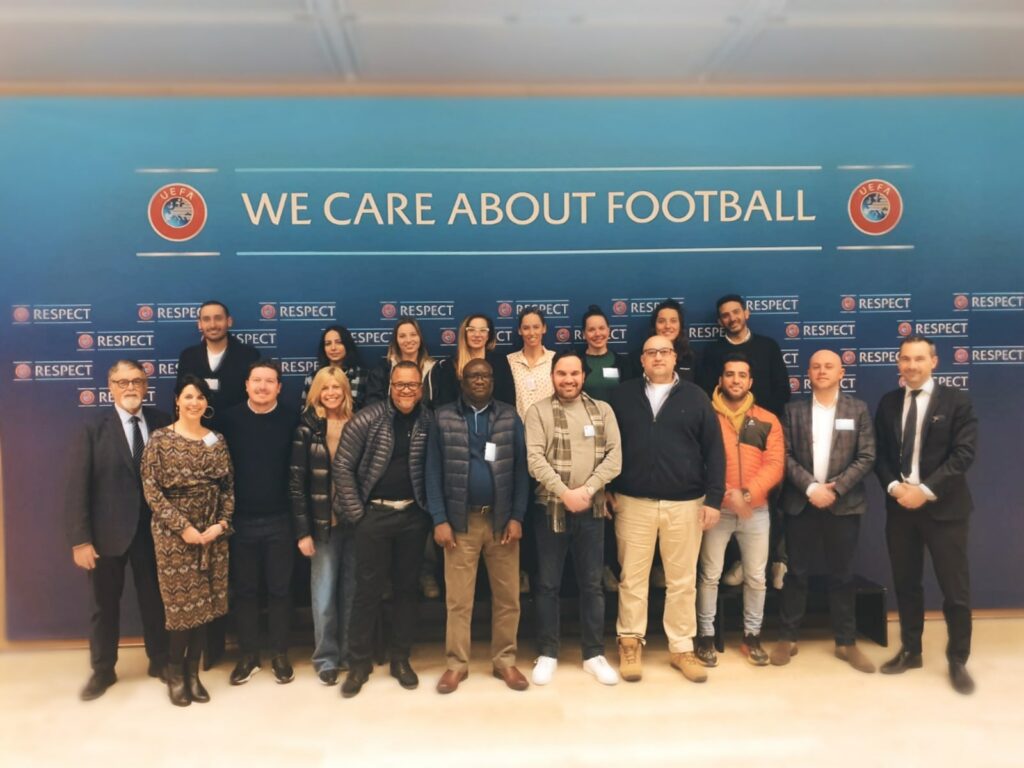 And on Saturday, even though the professor's flight was cancelled from Brussels, an amazing live session was still held over Zoom where the students learned about EU Law, Sport and the EU, Free movement of Players, Sport and Competition Law in EU level, and The European Sport Policy from the brilliant Prof. Michele Colucci. Thank you to everyone involved in organizing these fantastic learning opportunities.
Master in International Sport Law is an excellent choice for sports management professionals who want to specialize in the legal aspects of sports management. This program provides a comprehensive understanding of the legal frameworks governing sports and prepares students for diverse careers in the sports industry. If you're passionate about sports and want to take your career to the next level, consider pursuing an International Sport Law master degree!