SSBM Geneva's International Business Diplomacy Boot Camp recently organized an industrial/NGO visit, and we couldn't be more thrilled to share our experience with you all!
Our students had the incredible opportunity to explore the inner workings of prominent organizations, and one of the highlights was our visit to the World Trade Organization (WTO).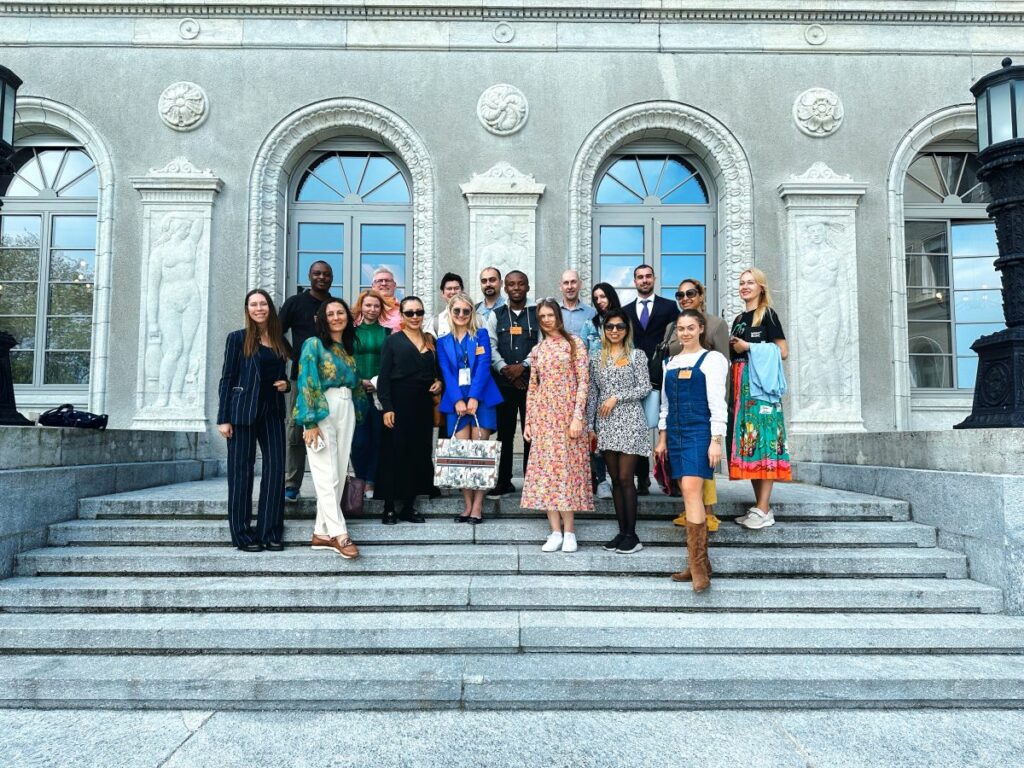 During this eye-opening experience, our students engaged with industry experts, gaining invaluable insights into global trade dynamics and deepening their understanding of the role of diplomacy in international business.
A special shoutout and heartfelt thanks go to the WTO for their warm hospitality and for providing us with such a memorable and enriching experience. Your insights have truly broadened our horizons and enhanced our students' learning journey!
At SSBM Geneva, we strongly believe in fostering collaborations that elevate our students' education and prepare them for the dynamic global business landscape.