We're excited to share that our online MBA in Finance Program offers a flexible and convenient option for students to advance their careers in the business world. With comprehensive curriculum, experienced faculty, and a strong focus on practical skills, our program provides a solid foundation for success in a variety of industries.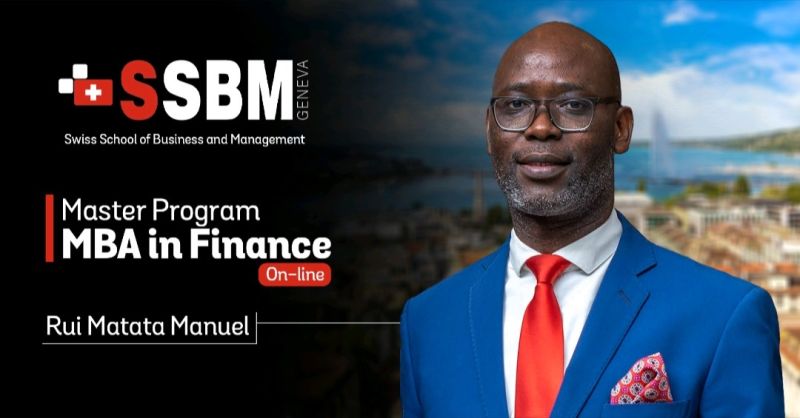 We're thrilled to welcome Rui Matata Manuel to our learning community! As an accomplished communication expert and respected professor, Rui's insights and perspectives will undoubtedly enrich our program and contribute to the growth of his fellow students. We're honored that he has chosen Swiss School of Business and Management for his online MBA in Finance Program and look forward to supporting him throughout his studies.
As we welcome Rui and many other talented individuals to our online MBA in Finance Program, we can't help but feel excited about the potential for growth and innovation that each new student brings. We look forward to seeing what the future holds for our students and the impact they will make in the business world.
If you're interested in joining our community, we encourage you to explore our online MBA in Finance Program and see how it can help you achieve your professional goals: