Our MBA student Stella Jemeljanova shares her thoughts on the qualities that are expected from candidates int he Fintech industry.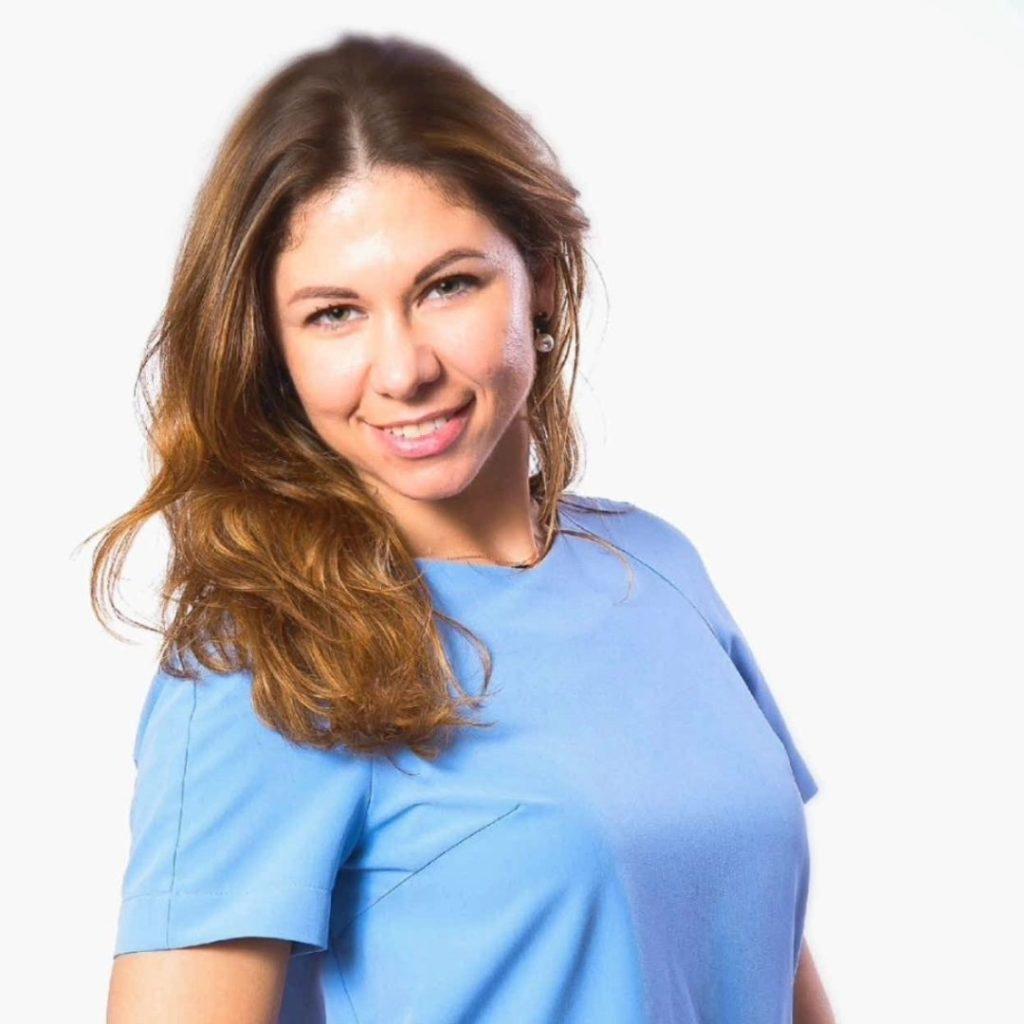 Fintech companies are disrupters of not only a traditional way of doing business, but also a traditional recruiting approach and thinking. They have a very dynamic working environment, where employees are required to adapt to the changes, be agile and innovative, make fast decisions based on limited information, work in a team, learning fast, to be flexible in working hours, to be motivated and have a willingness to work hard, have out of the box thinking and creativity. Fintech companies very often are working under uncertainty, without very long-term planning and adopting the plans to the fast-changing world. It sounds like Fintech candidates shall be supermen, but in reality, the core of the profile of the desired candidate is very simple – to embrace the changes, have problem-solving and analytical skills and be a team player.
Now let's break down why these skills are the top for Fintech companies' employees.
Embrace the changes. Fintech companies are working in extremely dynamic environments from different perspective:
As many areas of Fintech businesses are still not regulated, governments across the world are introducing the regulation to make Fintech companies follow some ethical standards, be more transparent with the clients and avoid client's deception or manipulation. Changes in the regulation require fast adoption to the new rules and consequently changes in the business strategy and plan.
Nowadays many companies are working on digital transformation and improvements of their products constantly, what leads to the growing number of competitors and requires quick reaction and at least product transformation to keep up with the market. It would be even better to have a pro-active behavior, which would allow you to lead the market and plan changes, not just follow them.
Customers are becoming more demanding, influenced by international Big Giants and information in the internet, what raises their expectations of a perfect service, and convenience. They want to get fast replies and know that their concerns are addressed. All this requires continuous market research and service adoption to the customers' needs.
Given everything written above, it would be tough for the person with incremental thinking to stick to the plan habit to enjoy working in a such an environment.
Problem-solving and analytical skills. Fintech companies are always seeking for the improvements in the products, services, efficiency, what requires situation analysis and solving complex, cross-functional problems. The problem or challenge shall be identified through data analysis and might not be very obvious at the beginning, for example, if it is a more cost-efficient process or better customer service.
Be a team player. The boundaries between the functions in the Fintech companies are relatively vague as the strategy is usually defined by a team, which is made up of representatives from different functions. This approach brings creativity and diversity of views to the problem or situation and gives possibility to find a solution, which is not biased by someone's unique experience.
To sum up everything, Fintech companies are looking for employees, who are able to think and innovate, to move the company continuously forward through changes, instead of just doing the same job and staying in the comfort-zone.