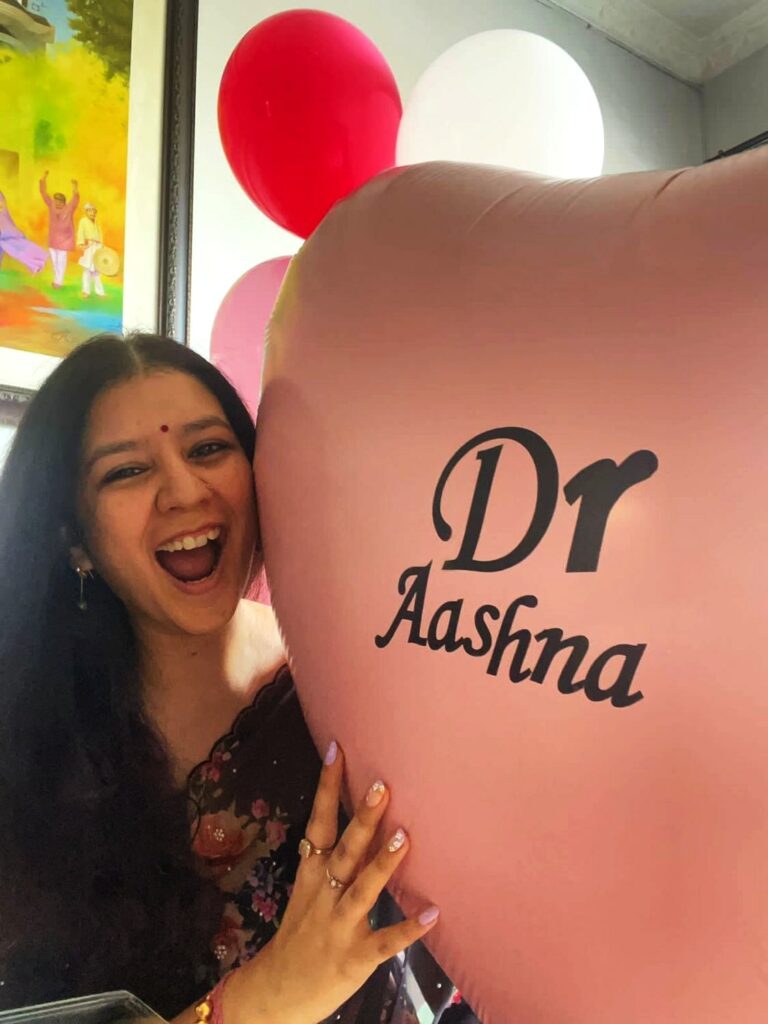 🙌 Proud moment! One of our talented students shared their incredible DBA journey with us, and we couldn't be prouder!
🌟 At SSBM Geneva, we foster an appreciative atmosphere, supporting our students' research journey and mental well-being. Together, we celebrate every achievement!
🙏 A big thank-you for choosing SSBM Geneva. Congratulations on completing your DBA degree and we wish you all the best in your future endeavors!
Remember, at SSBM Geneva, you will not only find a place to learn but also a community that supports your aspirations.