Our Geneva campus based Bachelor programs offer wide and balanced foundations to grow as future business leaders. The Bachelor programs are offered in 2 different formats: Bachelor of Business of Administration BBA Classic Swiss Degree program and UK Degree BA Bachelor degree (UK University).
To apply for the Bachelor program click here.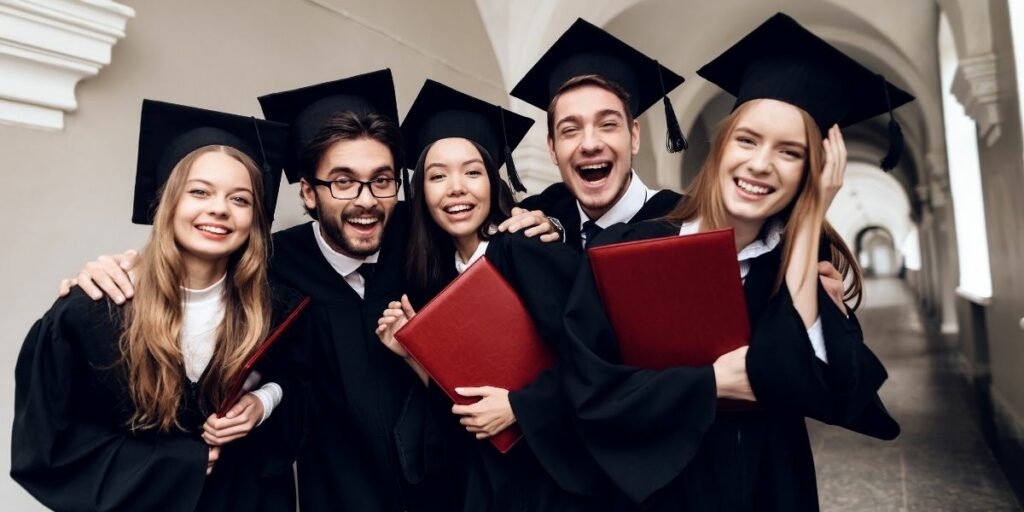 Our Bachelor programs will enable you to gain knowledge and skills that are required to work for businesses of all sizes – from multinational companies to start-ups. This unique campus based bachelor program is designed to offer you Swiss quality education. Make sure to apply for the November 2021 BBA intake on our campus in the heart of Geneva, Switzerland. You will get to experience Swiss education in one of the most international and diverse cities in Switzerland.