Congratulations on completing your Financial Master in Business Administration (FMBA) program at SSBM Geneva! Our FMBA program is designed to provide a comprehensive education in finance and business administration, with a focus on practical skills and real-world applications. Our curriculum prepares you for a successful career in a variety of fields, such as investment banking, corporate finance, wealth management, entrepreneurship, and more.
At SSBM Geneva, we take pride in providing our students with a world-class education and access to a global community of business leaders, entrepreneurs, and innovators. Our alumni network is comprised of successful professionals who have gone on to make a significant impact in their respective fields.
Our FMBA program covers a wide range of topics, including financial management, corporate finance, financial markets, investment analysis, and more. The program is designed to provide you with the skills and knowledge needed to succeed in today's competitive job market.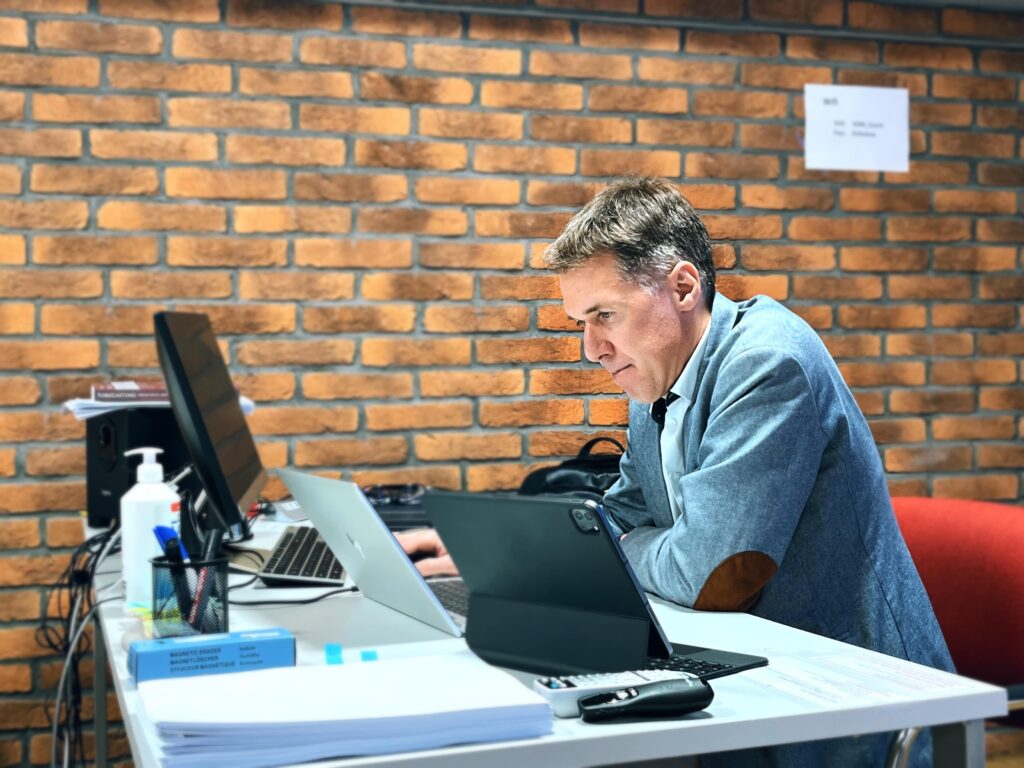 As you take this next step in your professional lives, remember that you are not alone. You are now part of the SSBM Geneva alumni community, and we are here to support you every step of the way.
Once again, congratulations on your achievement, and we wish you all the best in your future endeavors.
Sincerely,
The SSBM Geneva Team