We are thrilled to announce that dr. Minja Bolesnikov has accepted the role of VP of International Affairs!
Dr. Bolesnikov, a highly experienced professional in the field, will continue to strengthen our partnerships and collaborations with various institutions around the world. We are confident that his expertise and vision will lead to many new and exciting projects and initiatives.
Please join us in congratulating Dr. Bolesnikov on his new role!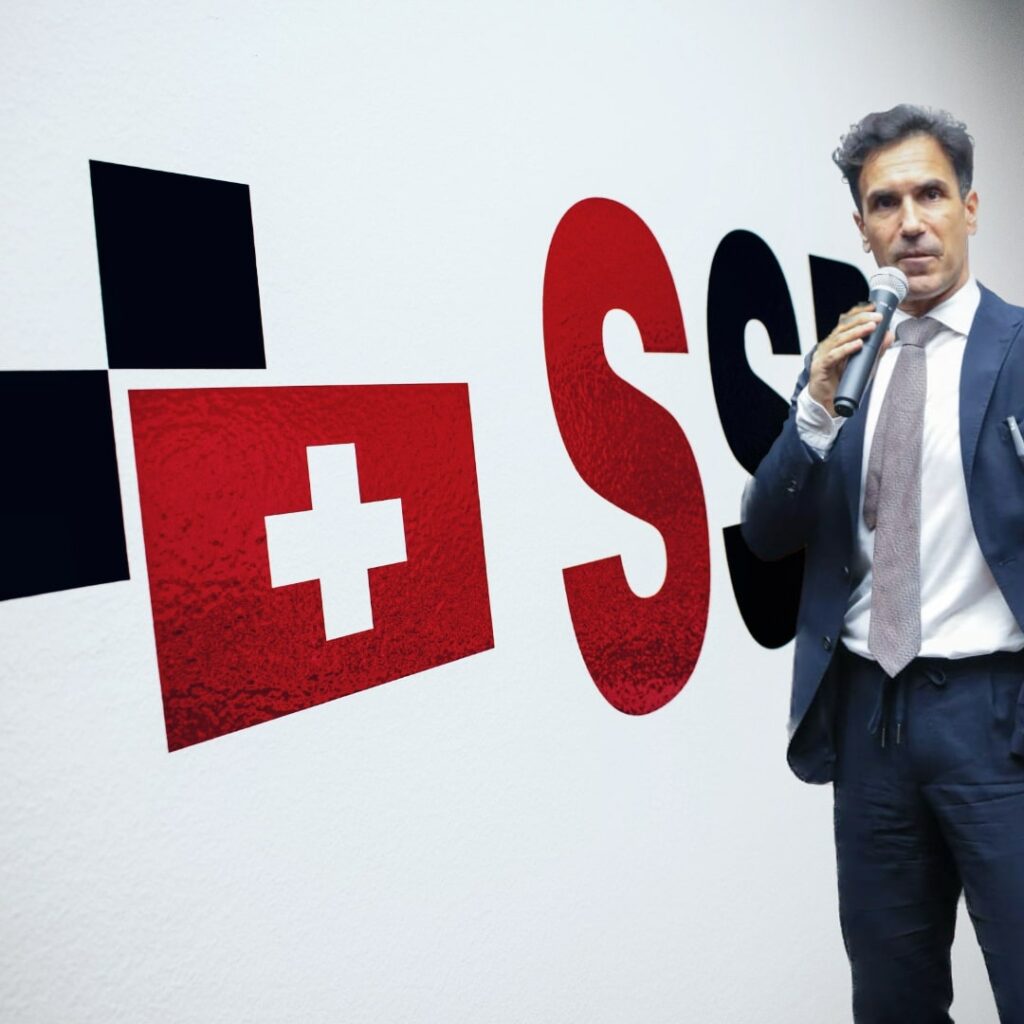 Dr. Bolesnikov's statement:
"As the newly appointed Vice President International Affairs at Swiss School of Business and Management, Geneva, I am thrilled to have the opportunity to further contribute to this esteemed institution that I have already been a part of as Head of Research. My love for higher education and extensive experience as a business leader align perfectly with SSBM's vision and values, and I am excited to continue my work with the organization.

One of my primary reasons for accepting this position is the opportunity to expand SSBM's global footprint in the world of science and business education. By fostering new and exciting partnerships with the most prestigious universities around the world, I am confident that we can bring new knowledge, research, and applied solutions to the global knowledge pool. I believe that this will not only benefit SSBM's students and faculty but also contribute to the betterment of the wider academic community and society at large.

In summary, I am honored to take on the role of Vice President International Affairs at SSBM, and I am excited about the potential to make a meaningful impact in the field of business and management education through strategic partnerships and collaborations."