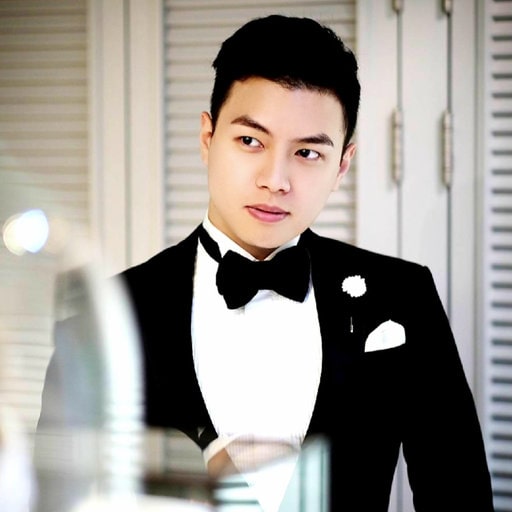 In addition to his position as a University Professor and Course Leader at SSBM Geneva, Dr. Kemrichard is actively involved in the business world. As the Marketing Executive for his family's business, Cho Heng Rice Vermicelli Factory Co Ltd, he has gained invaluable experience in the realm of business operations and marketing.
Furthermore, Dr. Kemrichard serves as the Chairman of his own fashion and jewelry business, Kemrichard LLC, which is based in New York, USA. This entrepreneurial venture has allowed him to explore his creative side while also applying his knowledge and expertise in the field of business.
With such diverse experiences and accomplishments, Dr. Kemrichard brings a unique perspective to his role as a mentor and educator. His expertise in academia, marketing, and entrepreneurship make him a valuable resource to his students and colleagues alike.