Swiss School of Business and Management (SSBM) Offers a UK Degree Validated by the University of Chichester and Delivered by OTHM.
SSBM has officially launched an accredited Bachelor program. The Bachelor of Business Administration (BBA) program is recognized and awarded by the UK University of Chichester and the students are awarded with a UK degree after their successful completion of the program. The University of Chichester is a public university and is fully accredited in the UK.

Globally Recognized British Qualification
The Bachelor in Business Administration is a three year program that is delivered by SSBM and OTHM, which offer globally recognized British qualifications as well as flexible qualifications recognized by Higher Education Institutions and employers globally. This unique Bachelor program allows prospective students to gain a Swiss degree that is certified by EduQua and a UK degree awarded by the University of Chichester.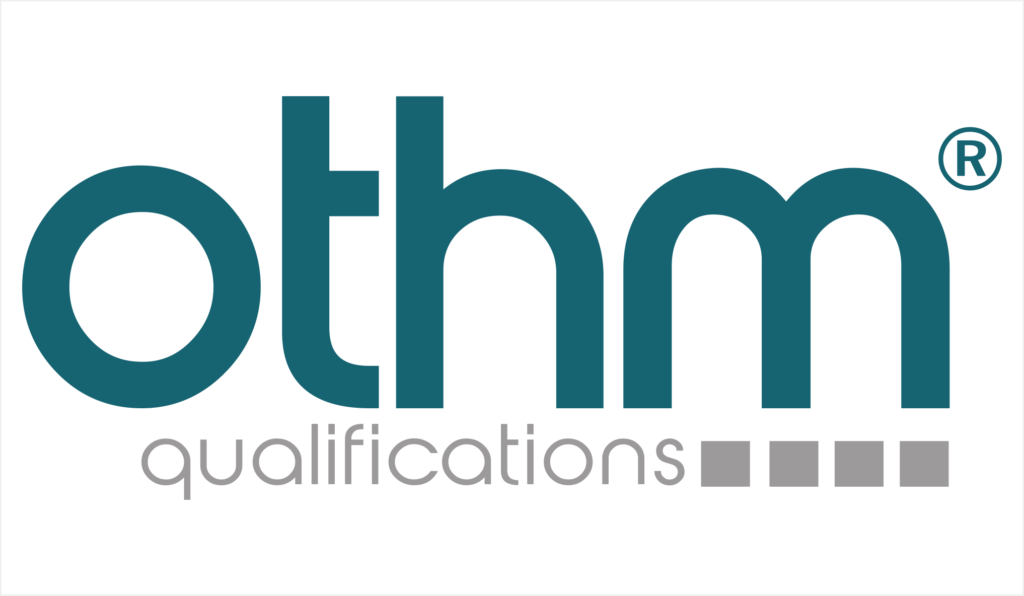 For detailed information on the BBA (Hons) program click here.