Partnership between Swiss School of Business and Management (SSBM) and Unicaribbean Business School (UBS)
In order to continue our various international partnerships with universities, SSBM signed another agreement with the Unicaribbean Business School (UBS) in Lagos, Nigeria. UBS has been providing quality business education for a few years and have recognized the quality that SSBM offers. The Unicaribbean Business School (UBS) is a business school, which has been approved by the Federal Ministry of Education and is accredited by the International Accreditation Organisation. UBS already offers various academic and professional development programmes that cover different areas as well as they offer specialisation in business and management. Therefore, SSBM's vision and mission of providing educational excellence and high-quality education fit well and was recognized by UBS.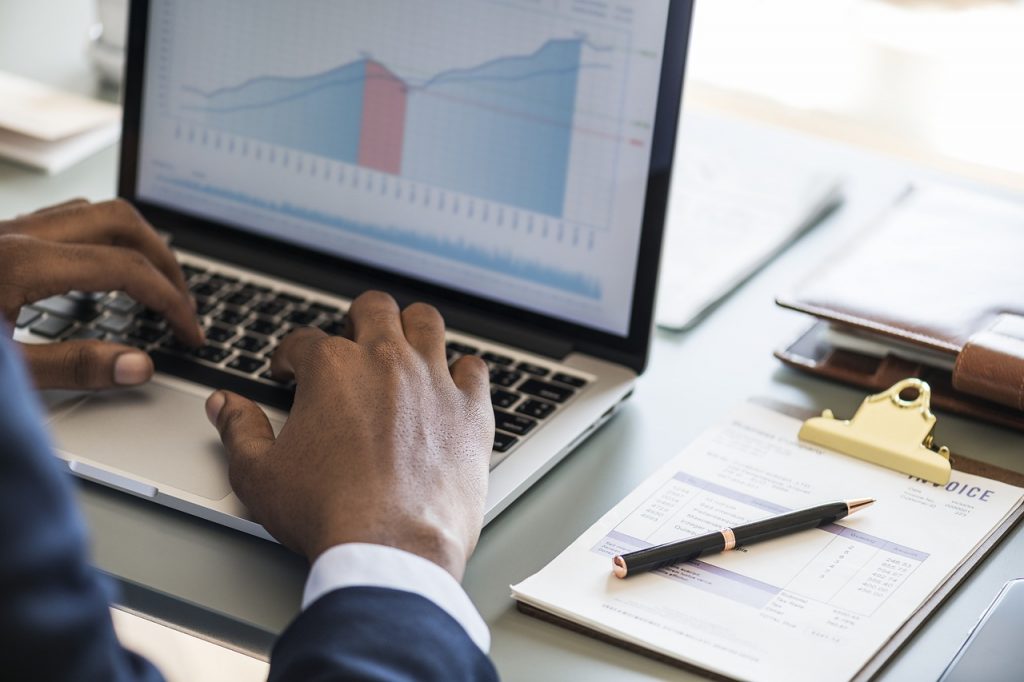 MBA and DBA Programs offered to UBS students
The students at UBS in Lagos will be able to enrol in the MBA or DBA programs that the Swiss School of Business and Management offers. Our unique programs will strengthen the strategic vision, efficiency and leadership of our future students in order to manage today's organizations. We are delighted to have the opportunity to offer our programs to students all around the world and to improve the diversity within our students and staff. Therefore, the collaboration with the Unicaribbean Business School (UBS) will allow students from UBS to apply for our MBA or DBA program and the students will gain access to our wide network as well as the usage of our innovative online learning platform. Therefore, this will enable the UBS students to experience distance learning at the highest quality. Additionally, this collaboration will also help students in Nigeria to experience Swiss education and to obtain different skills and knowledge that they need for the competitive business environment.
UBS Nigeria highlights the importance of an excellent learning environment that encourages students to engage in classes and think critically, which fits well into SSBM's vision and mission. Therefore, we believe that this collaboration will advance the careers of many individuals and will provide them with the education needed to improve personally and professionally. We are excited for all of the opportunities that will arise with the partnership between SSBM and UBS Nigeria.