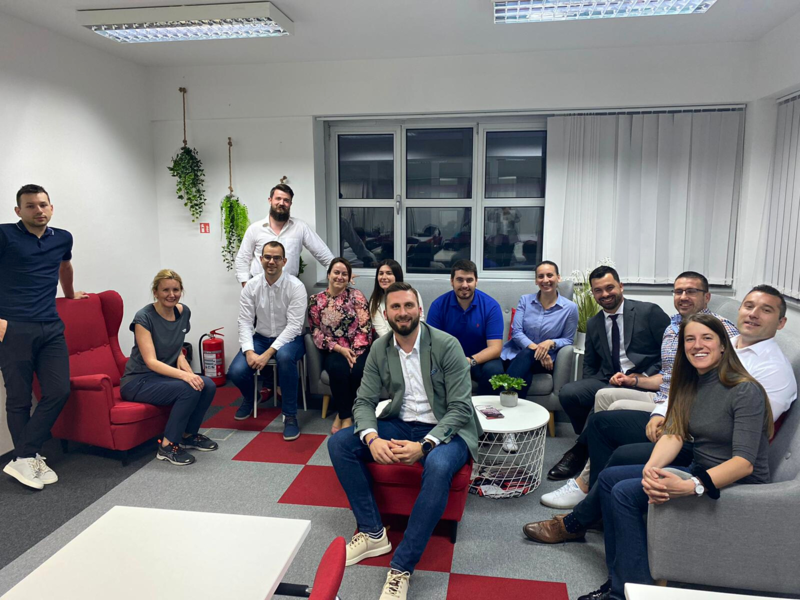 SSBM Geneva held the final class for the Valuation and M&A for the Finance MBA. Valuation for M&A course lays out the steps for measuring and managing value creation in non-publicly traded entities. It also allows students to learn about how investors, executives, and their advisors determine the optimum strategy to enhance both market value and strategic value and maximize return on investment. A huge well done to the students and thank you to prof. Mario Tešanović and Ante Salopek for holding this class for the Finance MBA program.
Overall, Finance MBA is composed of 12 core courses that will be taught by leading experts from financial industry. For the online learning system, we are using the platform used by Harvard and MIT as well as offering 2 options for attending the MBA program:
Campus Finance MBA
Blended Finance MBA
For more information about the MBA Finance Program please check here.