Why are you choosing to pursue an MBA?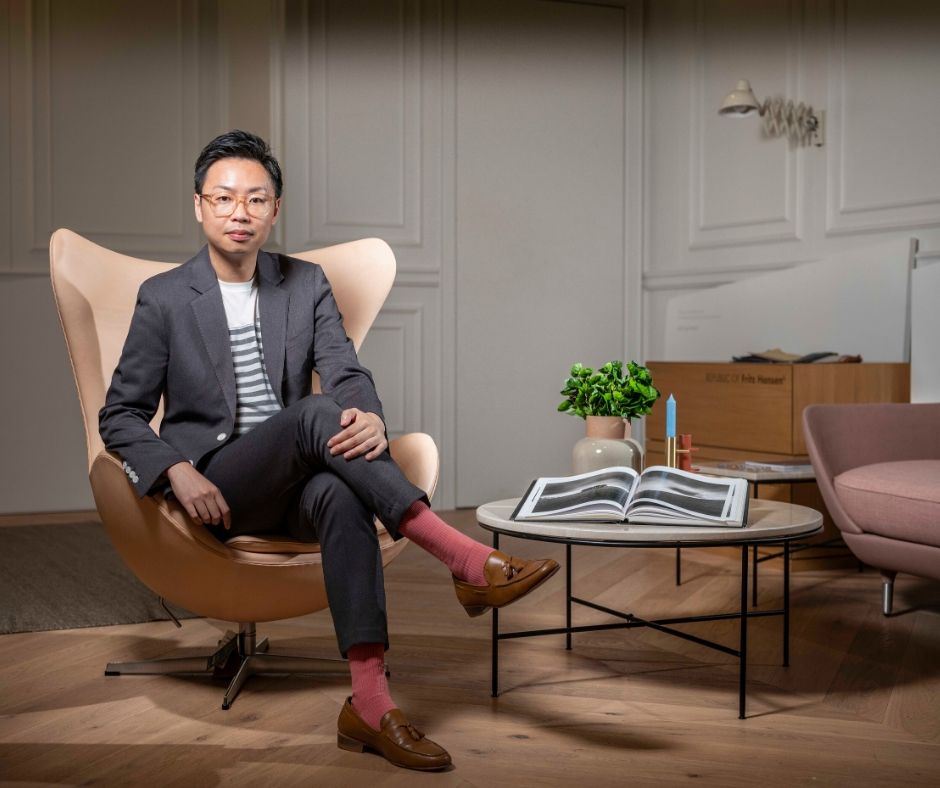 Written by: Ken Ip, Creative Strategist, Brand Builder, Author
Are you someone who's been recently overlooked for a promotion?? Perhaps you are thinking to switch career, into the cloistered world of finance and large investment banks, believing in a Utopia where life is nothing but fast cars and expensive champagnes??
Or are you currently out of a job, hoping to gain access to a powerful group of professionals and networks, meeting the CEOs of the tech giants, or opening doors to funding and leapfrog to stardom??
Put it simply – if you think an MBA can become your fast-track ticket to wealth and success. THINK AGAIN!
An MBA is not going to provide instant cures. It's not going to get you the job promotion you long for. It's not going to land you that dream job which pays handsomely with a ridiculous 7-figure annual bonus. And no, the chances are, you are very unlikely to bump into the next Elon Musk in a classroom, nor be funded to create the next Facebook.
So stop treating an MBA as an escape route to your current problems. Rather, think MBA as a tool to refine, strengthen, and expand your core competencies with commercial insights and knowledge in the world of business, at a holistic level.
For example, if you are non-business graduates, junior to mid-level managers, business owners, who are ambitious, and hungry to take the next step up. Then yes, investing in an MBA will be a savvy move and probably one of your best decisions to make in life. Through the MBA training, it will definitely help elevate yourself, to meet the goals & dreams in your career – whatever that might be.