Why Study in Switzerland, one of the most innovative countries in the world?
Even though it might seem tiny on the map, Switzerland is a country of exceptional talents, extraordinary natural sceneries and has been recognized widely for delivering top-level services and products. Such a small state counts over 7000 lakes, picturesque train routes and alpine sceneries. Switzerland is also known for its precision and high quality, it is considered to be among the safest and most innovative countries in the whole world!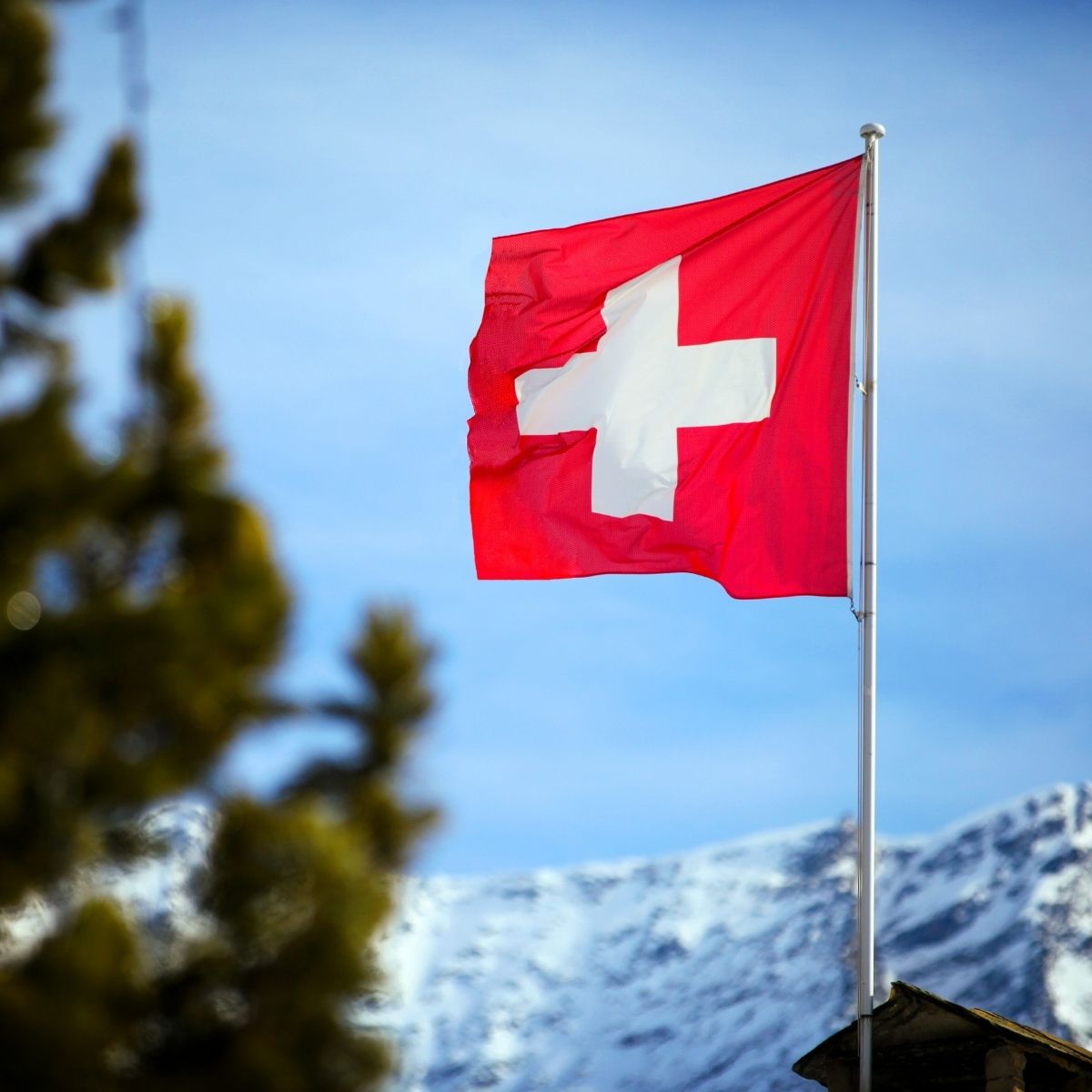 Nurturing multinationality and continuously striving for excellence
What makes Switzerland unique is that a quarter of its inhabitants are foreigners, and they have four national languages. By constantly nurturing multinationality and uncompromisingly striving for excellence they are creating a stimulative surrounding for students and workers strongly supporting their professional growth and development. Switzerland offers a variety of activities to do in free time, locally grown and high quality food ingredients, well developed public transportation system – all these are characteristics that are contributing to having the time of your life while studying.  As a student only a couple of hours away there is a Toblerone mountain to climb, fondues to taste and villages to visit. Even crossing the nearby boarders for an authentic Italian coffee, or a tasty French croissant are one of the many options for a weekend trip. Every free day could be an adventure – whether you are a lover of sport activities such as sailing or skiing, or just love to drive and walk around the scenic cultural and natural heritage. Switzerland has a lot to offer, especially to the young and ambitious ones. And if you care about the environment, Swiss are among the global leaders in waste management and recycling.
High-level education is being delivered at approachable prices given the Swiss life standards. Both the government and the private sector are supporting greatly the small businesses and start-ups, so in case you already have a good idea, it is the right place to develop it and put it into action. And if you have high hopes for your future and the future of humanity – let's not forget that regardless of how small Switzerland is, Swiss universities have produced an outstanding number of Nobel laureates. Even Einstein developed his theory of relativity while studying in Bern. Unorthodox thinking and academic excellence is what distinguishes it on the map of Europe, and broader. Due to its fairly prosperous and stable economy, finding a job even during the studies should not be an issue. Whether we are talking about business and management, finance, hospitality, mathematics, science or sports, one is certain – Swiss seem to have a centuries old formula on how to do it better than others. Jump on a route of its discovery with us!