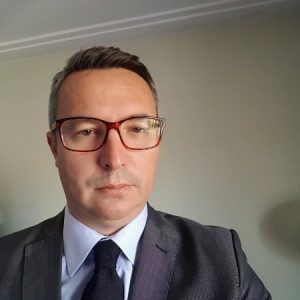 Location: Zagreb campus
Course name: AML Compliance
Program name: MBA
Lecturer: Goran Sirovec, MSc,
Course description: The AML Compliance course introduces the students to basics of Anti money laundering and counter financing of terrorism. The aim of the course is to present the importance of AML Compliance when conducting the regular business, as well as the impact on entire society. The students will be provided with a legislative overview, history of global- as well as EU- and national- AML framework. Next, they will be shown what are the basic elements and prerequisites of good AML program. Examples of indicators, sanction screening, monitoring, and reporting will be presented. Then, the recent trends and developments in AML legislative field will be presented. Finally, some concrete money laundering/terrorism financing typologies will be presented to the students.