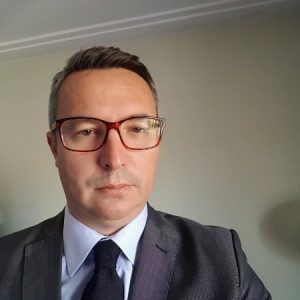 AML Compliance – mystery or not?
What is actually money laundering? How does it affect me and my job? Why is it so important, that is widely mentioned in the media? And terrorism financing – what do I have with that? Those and many other questions are to be answered after finishing the class of Anti-money laundering and counter-terrorism financing.
About the lecturer: Goran Sirovec
Mr. Sirovec is a Certified Anti Money Laundering Specialist (CAMS) and Certified Financial Crime Specialist (CFCS) with almost 15 years of experience in AML/CFT compliance. He gained his experience both in public (serving as Deputy Head of FIU Croatia), and private sector (as Senior Manager Eastern Europe in USA-based leading global money service business company). Prior to switch to the compliance-world, worked for 5 years in the Ministry of Finance – Tax Administration as Senior Adviser in Department for the avoidance of double taxation.