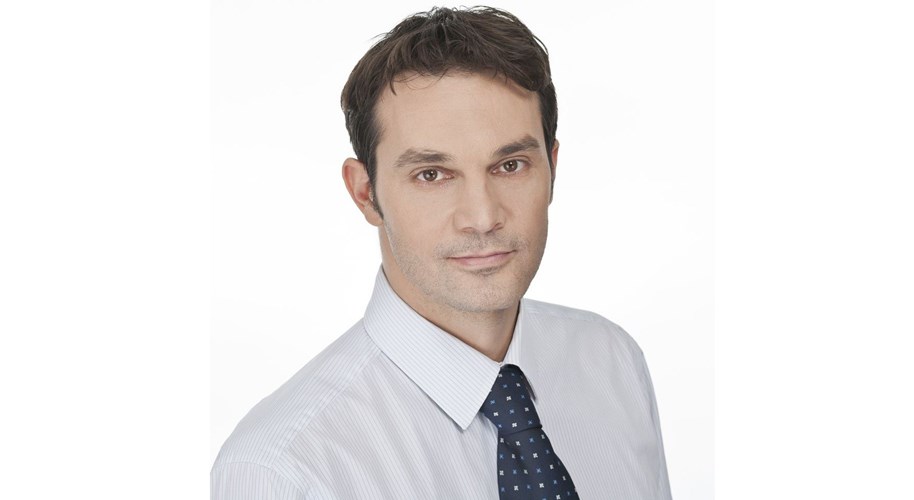 Costing and Profitability through the prism of Activity-Based Costing
The way how companies recognize and interpret their everyday costs becomes the basis for a whole range of their business decisions, such as defining the price of its services/products – ultimately influencing the profitability of their business. Therefore, adequate cost identification aggregation and allocation represents one of the most important elements in Managements' transparent overview of the companies business.
About the lecturer: Gordan Kožulj
He works as a management consultant at Deloitte, where his objective is to help companies and institutions in planning, growth and restructuring through resolving key issues such as strategy, operations, and change management.