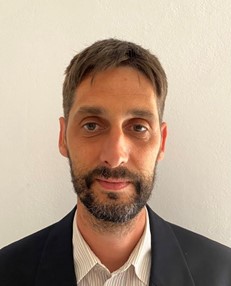 Location: Zagreb campus
Course name: Derivatives
Program name: Finance MBA
Lecturer: Branimir Britvić, MSc.
The primary goal of this course is to assist students in developing intuition and providing the necessary skills for pricing and hedging derivatives, as well as using them for risk management, investment, and prediction. A wide range of applications will be discussed together with cases, such as the use of derivatives in the valuation of corporate securities and asset management. Additionally, technical aspects of strategy implementation using derivatives are emphasized. The main idea is to give students the necessary knowledge to approach and analyse a problem that involves derivatives so that they can deal with a similar one in the future.