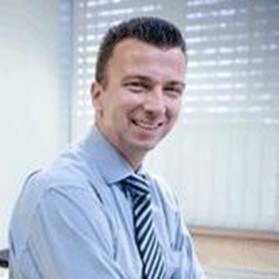 Location: Zagreb campus
Course name: Trading
Program name: Finance MBA
Lecturer: Ivo Balen, MSc., CFA
This course focuses on the design, operation, and regulation of
trading processes, mechanisms, and protocols.
Our markets are filled with conflicts such as efficiency against fairness, competition against
regulation, consolidation against fragmentation, speed against
stability, etc. Because the course is based on a realistic image of the
trading process, we dive into some institutional detail, as well as
some legislation and market regulation.