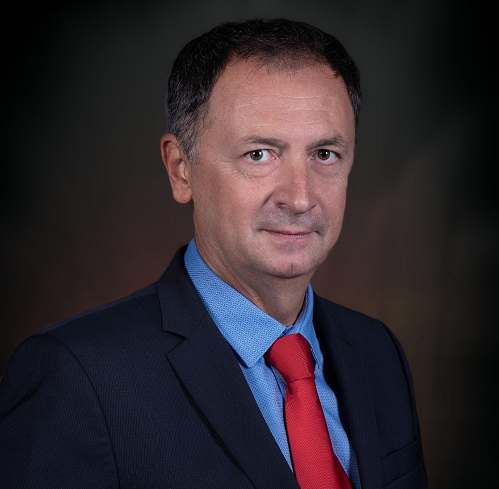 Location: Zagreb campus
Course name: Digital Business Acceleration
Program name: Global/Executive MBA
Lecturer: Damir Gavran, EMBA
Digital transformation is an abused buzzword nowadays and vast oceans of solutions and technologies makes it very hard to navigate. Making a winning strategy for a concrete business can be confusing and time consuming. Gap between "nice ideas" and proven and applicable strategical solutions seems quite difficult to bridge in everyday life. The goal of the course is to provide a navigation map for business leaders. The course is made of a combination of lectures, case studies and team projects. Themes are covered through small business cases, individual and team presentations, real life examples, self-assessment tests, etc.