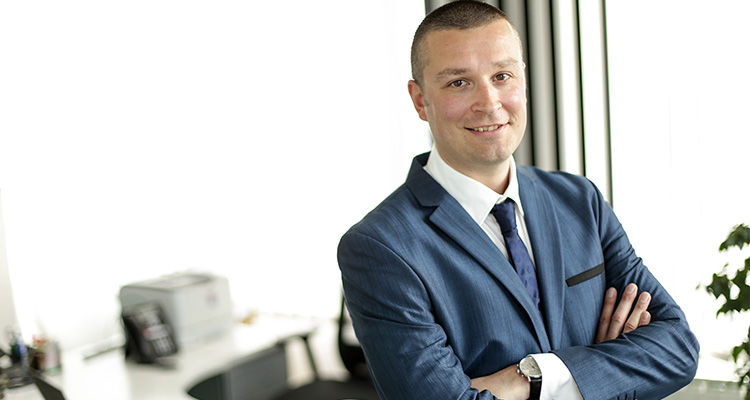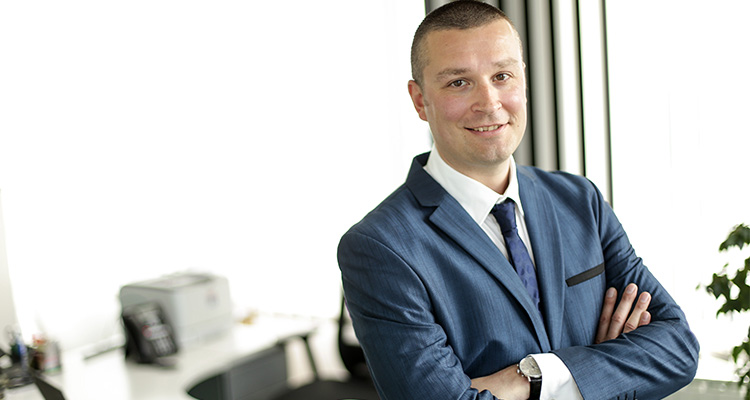 Elective Course Name: Digital Transformation – Strong Business Enabler or just a Global Buzz
Elective Course Description: This course will explore digital transformation paradigm: is it (still) a strong business enabler or a global buzz that everyone wants to talk about? What is the reality and what are the myths? Where do we stand as of today? How to lead it in your company for a successful future?
Lecturer Name: Ivan Paic
Lecturer Description: Ivan Paic is the Commercial Vice President at Schneider Electric with 15 years of experience that includes successfully delivering high profile projects, developing a business expansion strategy and establishing strong relationships with customers in top countries around the world. Track record defining, launching and deploying high end digital solutions to transform the way of doing business in some of the leading companies.