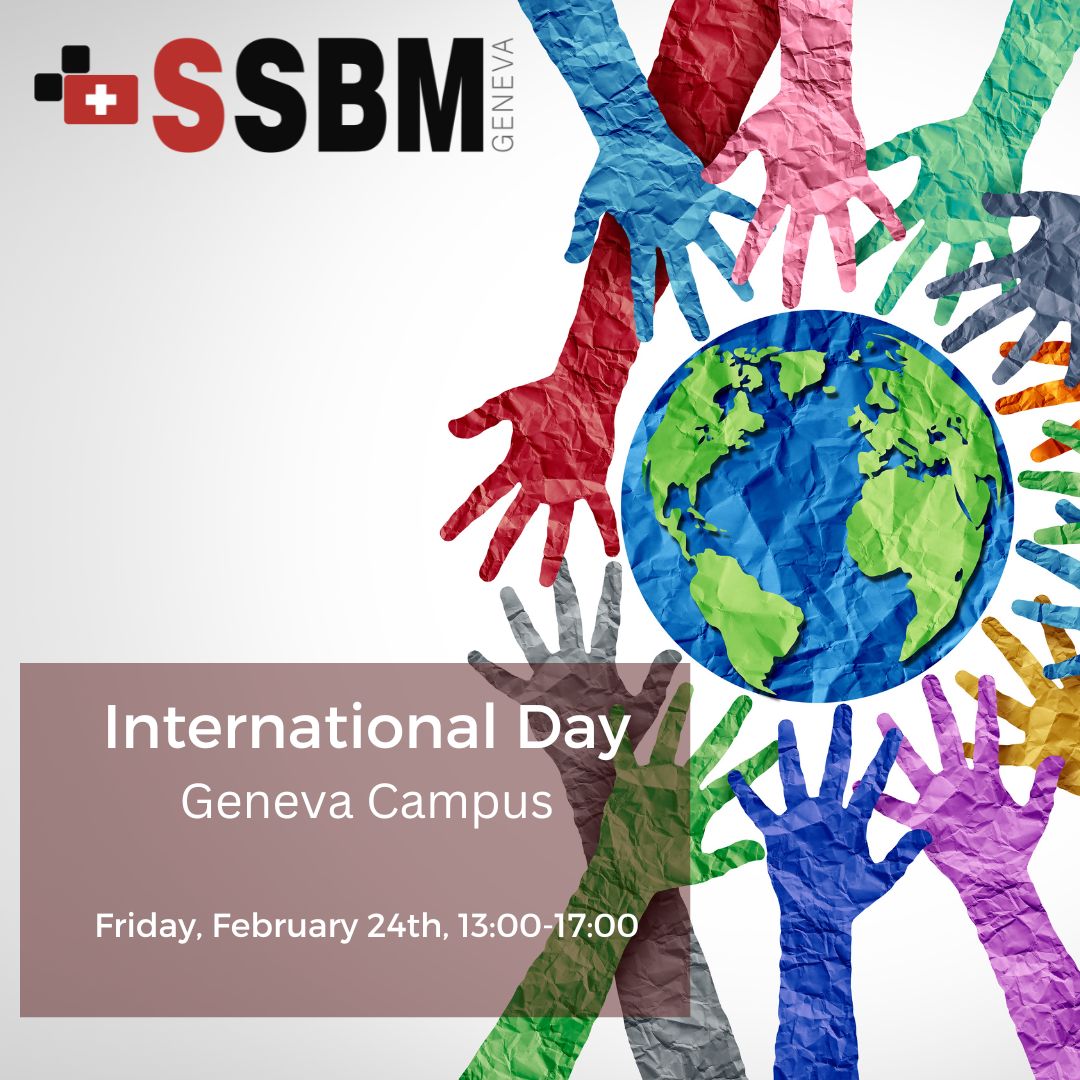 Location: Geneva campus
The event will be attended by representatives of the foreign embassies in Geneva, so it will be a great opportunity to network! This event gives a chance to our students, staff, faculty, and all attendees to learn about different cultures, exchange knowledge, encourage diversity and enhance our understanding of one another.
We'd like to encourage all participants to bring a small item representing their country, such as a dish or a traditional piece of clothing. Additionally, there will be different kinds of games and activities.
Looking forward to meeting you there!