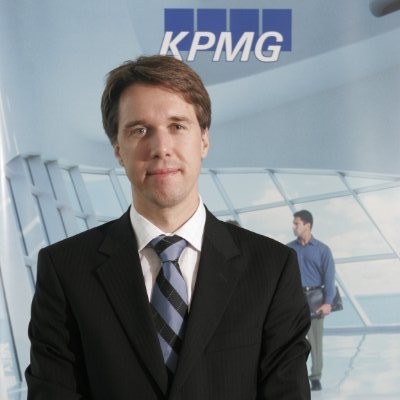 Location: Zagreb campus
Course name: FINANCIAL ENGINEERING AND MODELING BIG DATA FINANCE
Program name: Finance MBA
Lecturer: Daniel Lenardić, PhD
The course introduces students to financial engineering, a
multidisciplinary area that combines finance and economics with
statistics, mathematics, and engineering, and computer sciences.
Emphasis is on the usage of Excel financial models. The idea of the
course is to teach students how to use Excel and how to apply ideas
learned in other finance courses. The course gives students the
chance to perfect the skills required to create financial models. The
course mostly concentrates on valuation, capital budgeting, cost of
capital, and portfolio models. The course also gives a rudimentary
introduction to big data and the quantitative research
methodologies that go with it.