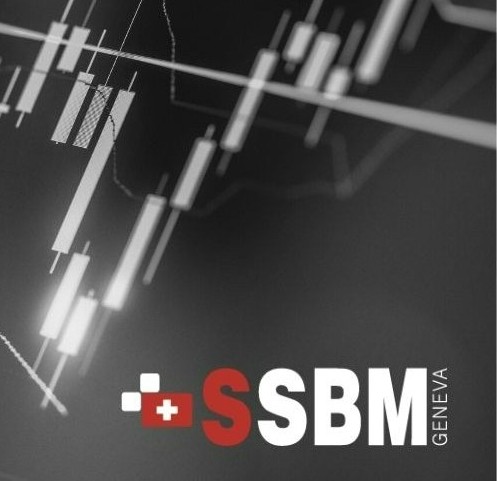 Location: Zagreb campus
Course name: Investment Banking
Program name: Finance MBA
Lecturer: TBD
The course examines the organization management and practices of
investment banking (IB)– from bigger, widespread companies to niche
players. The course analyzes the dynamics of mergers and acquisitions
and investments and how they are used in the creation of value.
Business practices of private equity, hedge funds, and trading
operations are also an important topic, as well as their roles in
supporting investment, capital allocation, and trading activities. The
course stresses the function of the investment banking financial
planners and their involvement in acquiring and supporting investment
banking business prospects.