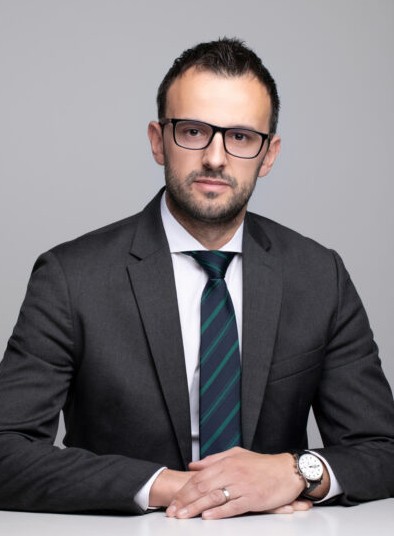 Location: Zagreb campus
Course name: Tax Management
Program name: Finance MBA
Lecturer: Pere Mioč
The course introduces students to basics of managing taxation issues in
the course of running a business. The aim of the course is to be able to
identify key issues that may arise from the taxation perspective. The
students will be provided with an overview of typical taxes and duties
that impact businesses. Next, they will be shown practical examples of
tax-driven transactions and transactions that were severely impacted by
ignorance of taxation planning. The focus will then shift to making
decisions about taxes and timing of such decisions. Finally, the students
will learn about tax controversies (tax audits) and basics of their
management.