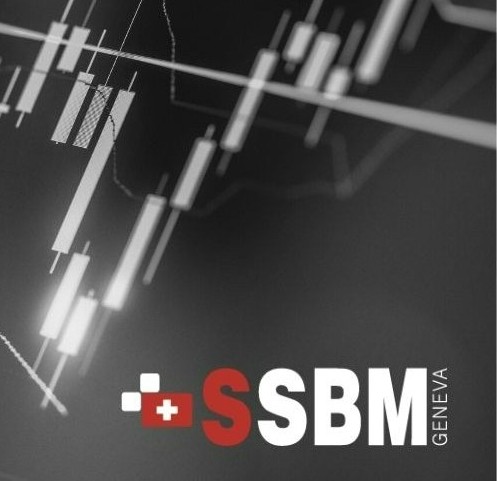 Location: Geneva campus
Program name: Executive Education Programme
We'll begin by instructing you on the Cryptocurrency Fundamentals, such as: The Blockchain, Ledgers, Hash Functions, Public/Private Key Digital Signatures, The role of Mining.
Next, we'll discuss several cryptocurrencies in order to fully comprehend how they operate. Several of the cryptocurrencies discussed include: Bitcoin, Ethereum, Ripple (XRP), Litecoin, Bitcoin Cash, EOS, XLM, SOL, Dogecoin, MANA, AMP, TEZOS.
Additionally, you'll discover how to purchase, transfer, and use wallets to secure your cryptocurrency as you see through Live Examples! We'll get knowledge of Cold Storage, Hot Storage, Electrum Bitcoin Client, Creating Paper Wallets, Using online Wallets (like Blockchain.info), using Multi-Asset Client (like Exodus), Hardware Wallets
We'll discuss various exchanges as well, so you may trade your cryptocurrency.