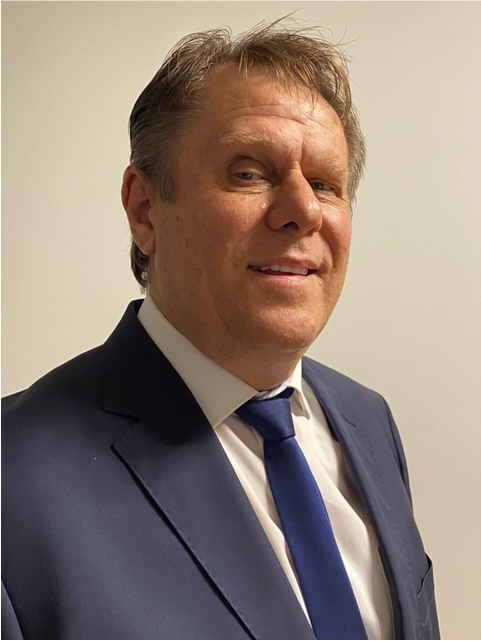 WEBINAR DATE AND TIME: 15. 06. 2023. 10:00 a.m CET by Ivica Katavić, PhD
WEBINAR DESCRIPTION:
Only 10 % of the organizations understand the strategy.
Only 30 % of executives have their goals aligned with the strategy.
Only 60% of organizations align their processes with the strategy.
Executives only spend 2 hours a week discussing strategy.
Considering these facts, why are we surprised that 9 out of 10 strategies fail? Can a balanced scorecard system help to better strategy execution?
 A balanced scorecard (BSC) is a performance management system that organizations use to plan and manage the strategy and improve performance. It uses nine-step process for building and implementing a strategic performance scorecard system. The BSC system measures four main aspects of a business: finance, customers, business processes, and organizational capacity.  In addition, it communicates an organization's vision, mission, and strategy to employees and other stakeholders; align day-to-day work to vision and strategy; prioritize programs, projects, services, products, and resources; use strategic performance measures and targets to measure progress.