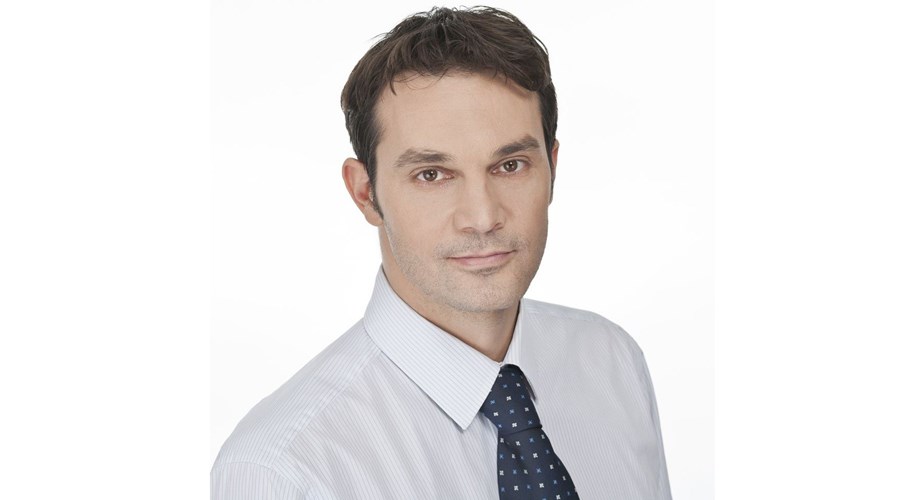 Location: Zagreb campus
Course name: Project Management
Program name: MBA
Lecturer: Gordan Kožulj
Course description: The course introduces students to the basic concepts of project management. Effective management of projects ensures that they are completed on time, within budget and are of high quality. The aim of the course is to familiarize students with techniques needed to achieve these three goals. Basic topics and segments of project management that students will address in this course are: quality of an effective project manager, typical responsibilities of the project manager and project selection, preparation of the detailed work schedule and budget, creating a project team, management, quality control of the project; risk management and more.