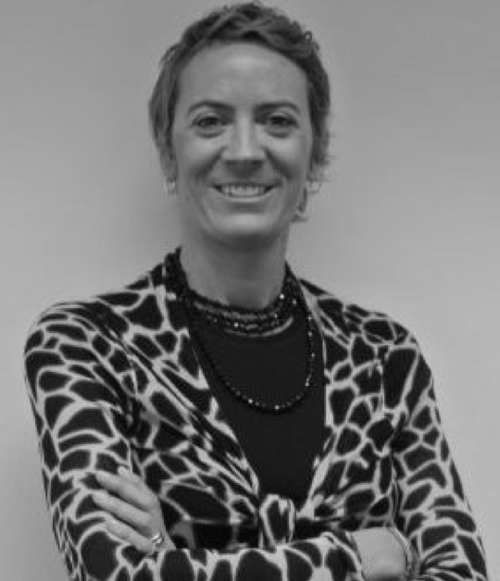 Location: Zagreb campus
Course name: I as a Leader
Program name: Global MBA
Lecturer: Pilar Cabral-Majerović
Course description: The objective of this workshop is to work on who you are as a leader, alternatively also on who you'd like to be as a leader. This is a straight forward process: "how do I see myself through observing others". Between the way I see myself and the way the others see me there might be a gap. If there is one, what is it telling me? What can I learn from this process? What will I do about it?