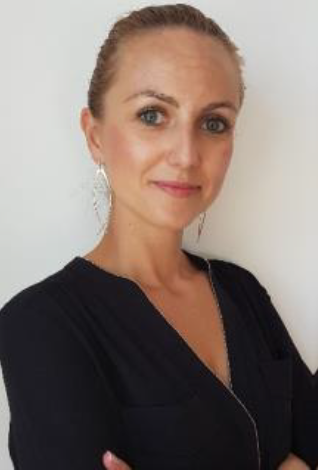 Location: Zagreb campus
Course name: Sales and marketing integration
Program name: MBA
Lecturer: Vesna Glišić, MSc, EMBA
Course description: The course introduces students to the marketing concept which stands for integration of sales and marketing. The aim of the course is to familiarise students with knowledge, tools and techniques needed to integrate sales and marketing through activities, systems and processes, organizational structure as well as (re)building the culture.
Basic topics and segments of marketing that students will address in this course are sales vs. Marketing approach, types of sales and marketing relationship, 5 keys of sales and marketing integration, revenue office, B2B marketing, how to use technology in integration, 4E as a new marketing mix, economy of experience, and more.
Beyond mere description of theoretical lectures, the emphasis will be on practical work, where students will work on a marketing model.