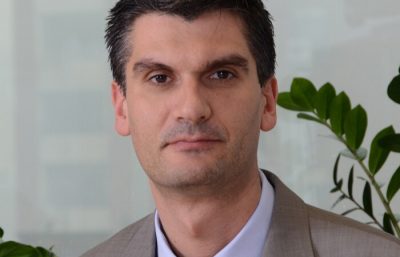 Location: Zagreb campus
Course name: Strategic Risk Management
Program name: Global/Executive MBA
Lecturer: Dražen Rajaković
Strategic Risk Management course consists of four modules outlining and combining modern theoretical concepts of risk management and strategy analysis with aim of educating students to be able to manage company strategic risks. Students will be provided with methodologies and tools for risk identification and evaluation, as well as for strategy analyses and development.
The goal of the course is also that students develop practical skills in strategic risk management. Consequently, during the course three case studies will be organized where students will be able to demonstrate and practice gained theoretical knowledge.