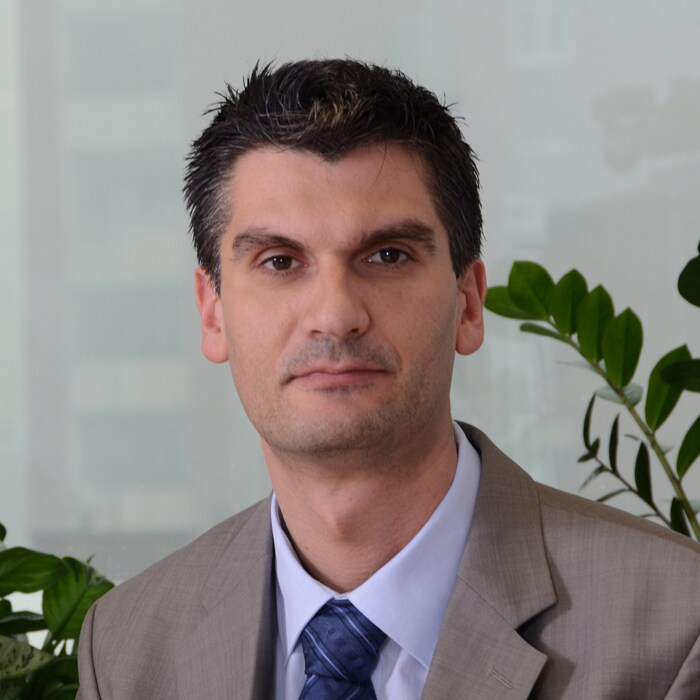 Location: Zagreb campus
Course name: Strategic Risk Management
Program name: MBA
Lecturer: M.Sc. Drazen Rajakovic ACCA, CIA
Course description: Strategic Risk Management course consists of four modules outlining and combining modern theoretical concepts of risk management and strategy analysis with aim of educating students to be able to manage company strategic risks. Student will be provided with methodologies and tools for risk identification and evaluation, as well as for strategy analyses and development.