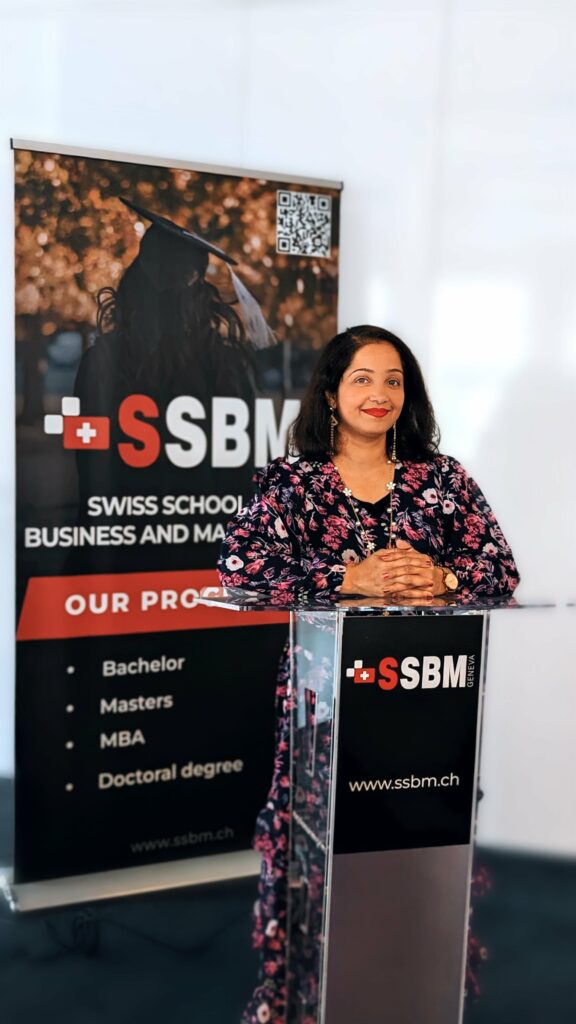 Looking to explore the vibrant Swiss culture and gain an understanding of the country's place in the global economy? The SSBM Immersion Program offers a unique and enriching experience, with courses that cover topics such as the Swiss economy and digital transformation. These courses provide a comprehensive overview of the country's business landscape, while also giving you insights into the local way of life.
The program includes a Personality Scanner course that will equip you with valuable insights and communication skills to apply in both personal and professional settings. As part of the program, you'll have the opportunity to interact faculty and students allowing for great networking opportunities!
To celebrate the end of the program, there will be a special ceremony for all participants, followed by a celebratory lunch. This is a great opportunity to reflect on your experience and connect with other participants.
We're excited to offer this unforgettable experience, and we look forward to welcoming you to Switzerland. For more information on the SSBM Immersion Program and how to apply, visit our website or contact us directly.