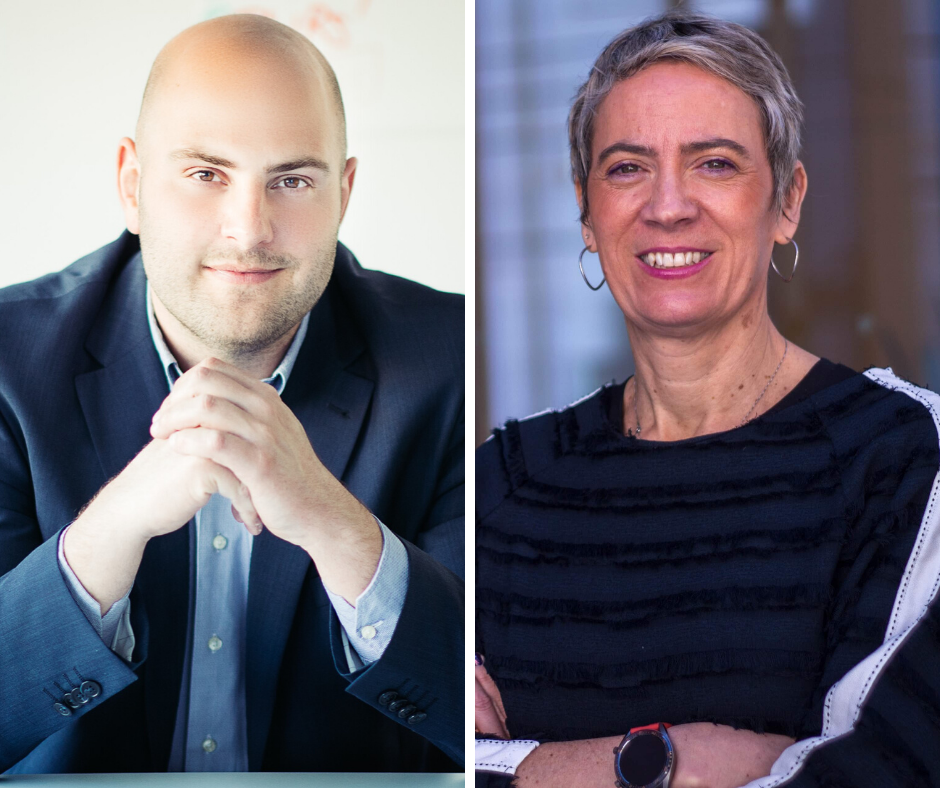 Our MBA Campus-based Leadership Course is led by lecturers Domagoj Liposinovic and Pilar Cabral Majerovic.
Pilar Cabral Majerovic is a professional executive coach and corporate consultant with more than 20 years of experience. She was holding the director position of Sales and Promotion at Croatia TCom, when later completely reorganized the CRM strategy as Head of CRM at Valamar Hotels& Resorts and leading corporate sales at Berlitz. She completed additional certificates in the field of High Performance Team Coaching and Points of You training. Furthermore, she is a certified professional coach, with Erickson® Coaching International license.
Domagoj Liposinovic is the founder and CEO of Life and an internationally certified Trainer of NeuroLinguistic Programming (NLP), Humanistic NeuroLinguistic Psychology (HNLP) and Brain-Based Leadership (BBL) by the International Institute HNLP and Hypnosis, Arizona, USA and one of the world's leading NLP Master Trainers John Overdurf. He is a member of the American Board of NLP (ABNLP), the biggest NLP organization in the world.
Leadership as a Core Course in SSBM Geneva's Global and Executive MBA Program
Leadership is a core course within SSBM Geneva's Global and Executive MBA program due to its importance for the business industry as well as the students' professional development. The students will have the opportunity to acquire knowledge from highly experienced coaches and trainers in various leadership areas. Some of the topics that the MBA students will learn about are "Values as Anchors in Turbulent Times", "Creating High Performance Teams", "Leadership and Emotional Intelligence" and many more.
If this sounds interesting, click here and APPLY to take part in the Leadership course and many other insightful courses.