Memorandum of Understanding between SSBM and BIA
Swiss School of Business and Management (SSBM) has once again signed a MoU with Britain International Academy (BIA) located in Salmiya, Kuwait. BIA has been established in January 2014 and since then it shares a similar vision and mission as SSBM. BIA offers University courses at Foundation, Diploma, Undergraduate and Postgraduate level, with the aim of empowering students to undertake challenges and build a solid foundation for their future career.
Britain International Academy highlights their competitive edge and advanced technologies, which fits well with SSBM's innovative state-of-the-art technology. Most importantly, BIA strives to provide effective, innovative and creative learning to all of its students through executive education, academic training and modern leadership according to global standards, which makes SSBM an ideal fit for delivering Swiss Quality Education to the students at BIA.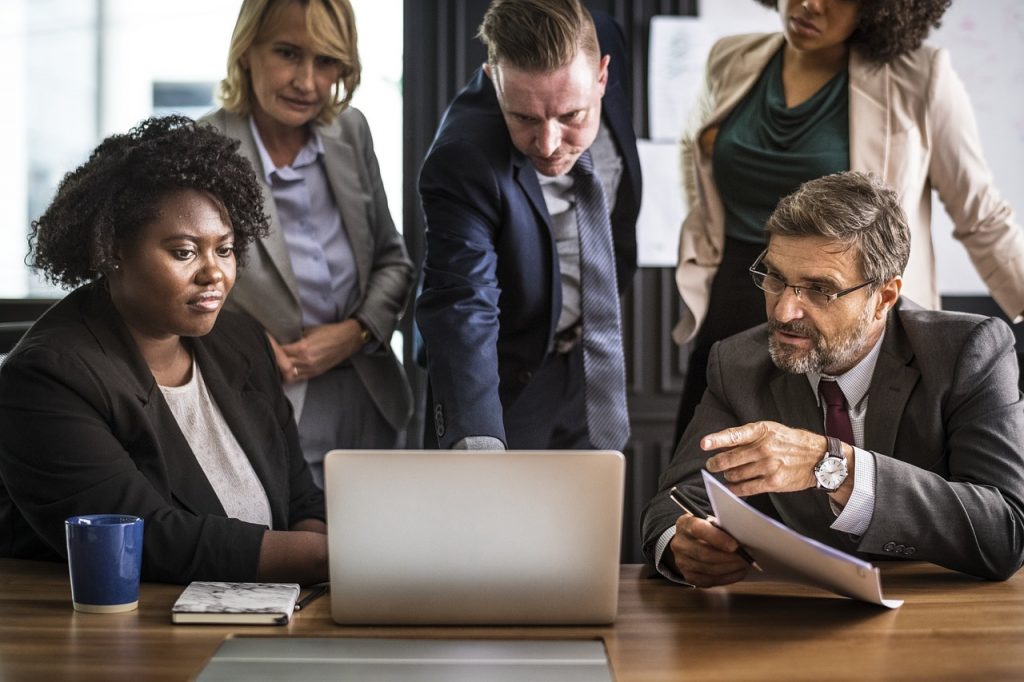 Mutual Benefit and Success
BIA's strives to maintain excellent educational standards and commitment as well as to continuously provide programs that are of international importance. Therefore, SSBM trusts that this type of agreement is the first step in achieving mutual success and sharing our expertise, innovative online learning platform and high-quality education to future BIA students.