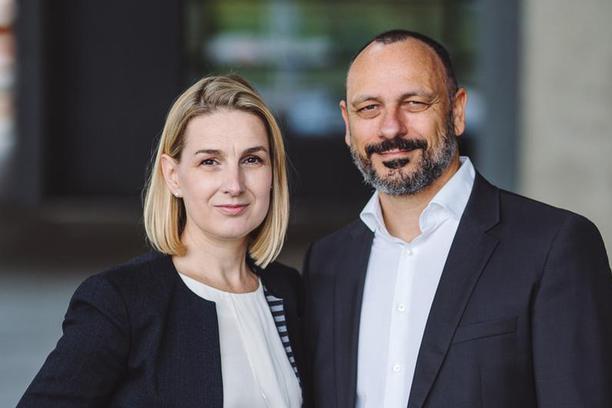 Organizational agility – surviving and thriving in turbulent times
The digital age calls for new ways of communication and cooperation, but not all companies know how to cope with it. In the course, you will experience the dimensions of the VUCA environment, how to adapt to the rapid changes in the market, and how to build a more resilient organization.
About the lecturer: Dijana Vetturelli & Viktor Vetturelli
Dijana is dedicated to putting an end to tayloristic and hierarchical command-and-control way of working and shifting the overall organization to total market-pull.
Viktor is creating and implementing projects aimed at improving organizational culture and design, and society in general.