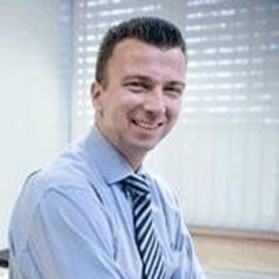 Location: Zagreb campus
Course name: Trading
Program name: Finance MBA
Lecturer: Ivo Balen, MSc., CFA
The goal of this course is to provide students with a good understanding of how financial markets function and different trading roles. Students will have a clear picture of differences among individual speculator, asset manager, bank trader and corporate treasurer. The goal of this course is also to give a good overview of real limitations and pitfalls to trading, credit and market risk issues, regulatory framework and supporting paperwork.