SSBM signs an agreement with KROK University, Ukraine
Swiss School of Business and Management is proud of their signed agreement with KROK University in Ukraine to provide a dual degree GLOBAL MBA program to the students at the KROK University. We are proud of the fact that SSBM has been recognized for the quality and the high standard of education that it offers. The Global MBA dual degree program focuses on three key areas that deal with global aspects and include, innovation & disruption, leadership and management.
This agreement will enable the KROK university to offer its students the possibility to gain a Swiss diploma as well as to enrol in an MBA program that is based on Swiss Quality Education. The learning process is carried out on SSBM's innovative online learning platform that is also used by Harvard and MIT and guarantees premium knowledge delivery to the students. Moreover, students from the KROK University will receive two degrees, an MBA diploma from KROK University and a Global MBA degree from Swiss School of Business and Management (SSBM).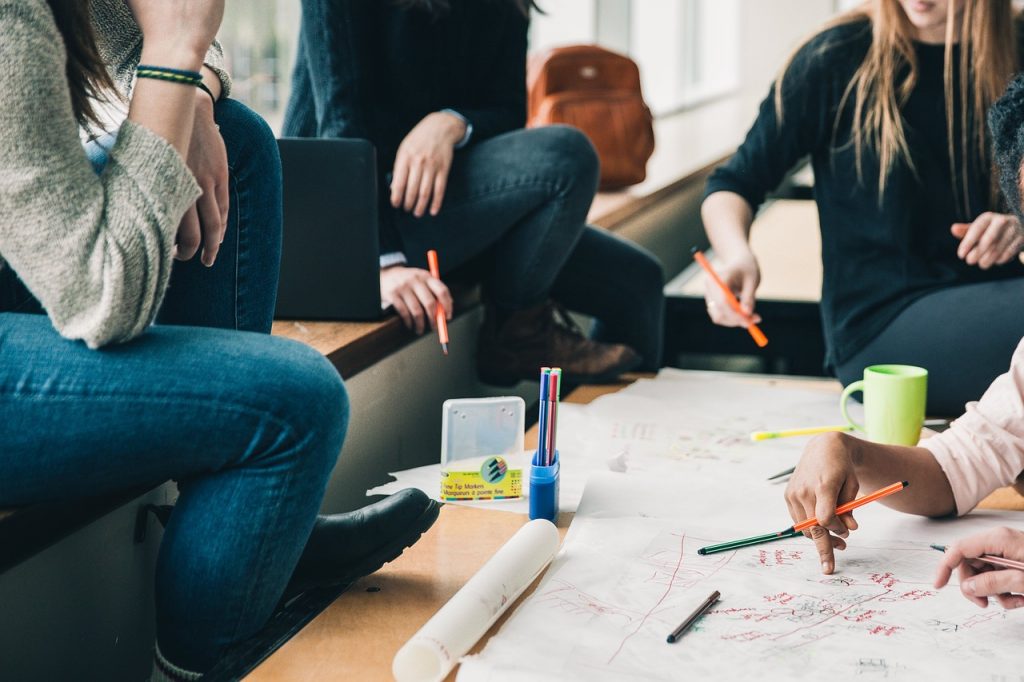 SSBM is very proud of their new agreement with the KROK University, which is one of the first and the best private educational institutions in Ukraine. Additionally, the KROK University is a part of a large educational corporation, which highlights the importance of quality in order to promote educational services and to develop students as professionals in a variety of different fields as well as human beings.
The KROK University has recognized the quality and educational excellence that SSBM offers as well as the truly innovative programs that were designed in partnership with over thirty international companies. We believe that this is only the beginning of our successful collaborations with various international universities and we hope to offer our quality education to future partner universities and enable students to experience Swiss Quality Education.